Coquitlam Metro-Ford Soccer Club

Referee Development Program
All Referees are Asked to Follow the Following CMFSC Referee Standards
Commitment to fulfill assigned game from referee scheduler.
Arrival at field 30 minutes to game kickoff.
Dress code – no team wear, standard referee kit to include a black jersey ( yellow as alternate ), black shorts, black socks, black shoes.
Professionalism both on and off the field of play.
A desire to do your best on every match assigned to you.
BC Soccer Association Referee Development Pathway
Below is the Referee Pathway, as developed by BC Soccer. Click here to view the Coaching Pathway. Click here to view the Player Pathway.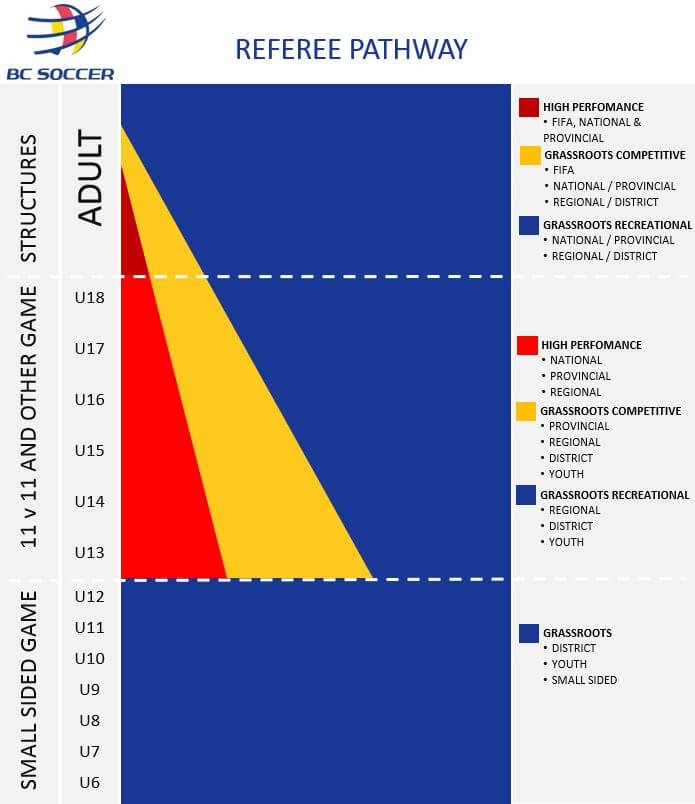 CMFSC Referee Development Program Overview
Dates
Referees are asked to pre-register for any drop-in clinic by emailing Head Referee Peter Dragan.
Clinic capacity is 20 referees for all sessions. Referee Training Clinics are held on Friday nights at TC North from 6:00pm - 7:00pm.
August
Aug 26: New entry level training - R & AR review
September
Sept 8th: New Small Sided Training - Mechanics, whistle & positioning review
Sept 15th: Small Sided Training - returning & new referee review
Sept 22nd:Assistant Referee Training - positioning & offside review
October
Oct 6: Small-Sided Referee - Offside Review
Oct 13: Referee Training - Dissent
Oct 20: Referee Training - Wall Management Review
Oct 27: Small-Sided Referee - Offside Review
November
December
CMFSC Referee Mentoring Program
January
Referee Practical Training Clinics
CMFSC Referee Mentoring Program
February
Referee Practical Training Clinics
CMFSC Referee Mentoring Program
Referee Education Night
March
CMFSC Referee Mentoring Program – DMFT
Annual BCSA Referee Registration due – Mar 31 (SSG Referees exempt)
April
CMFSC Mentoring Program concludes
Referee appreciation Night
May – July
Monitor exhibition game assignments
Preparation for upcoming youth season
Contact Info & Bios for our Referee Staff and Mentors
Our Referee Development Staff structure programs that will offer support through field side mentoring, field training, and educational sessions. The corner stone of the program is the mentoring team assembled to offer support to grassroots referees at CMFSC. The interaction of mentor to official is critical for positive development in refereeing. All club referees will have access to field training and education clinics to help reinforce correct applications and game knowledge.
Referee Development Staff
Referee Mentoring Team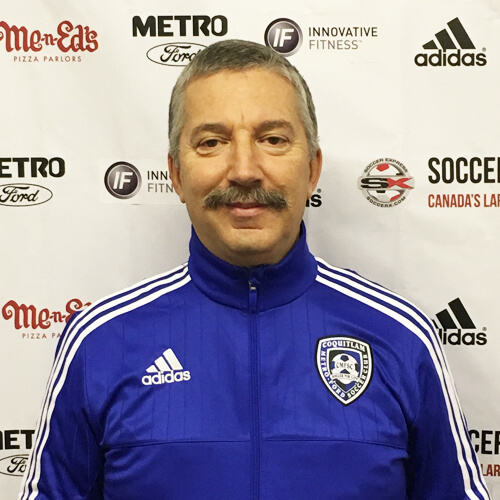 Iain Andrews
Referee Mentor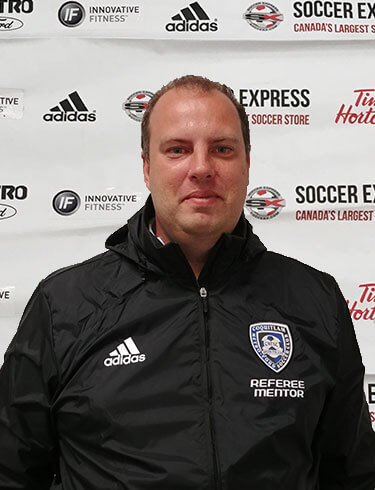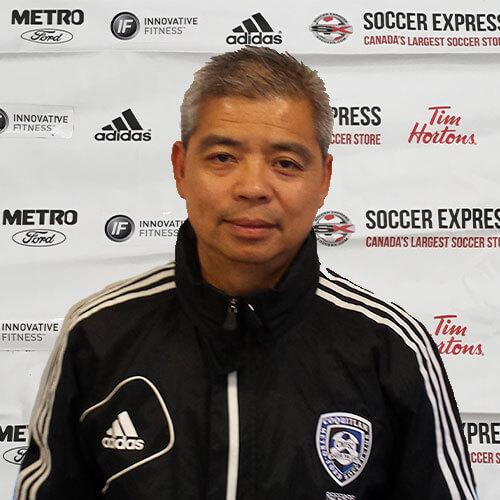 Louie Sutherland
Referee Mentor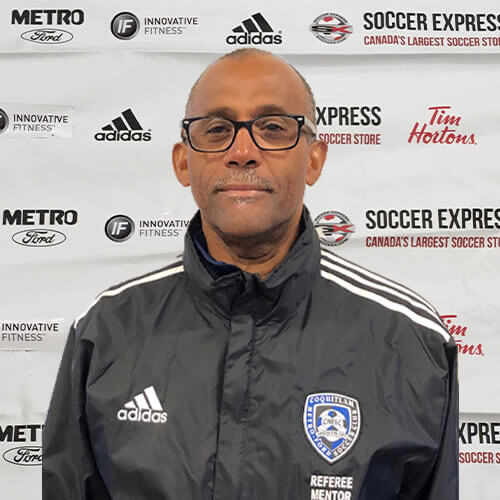 Mynor Campos
Referee Mentor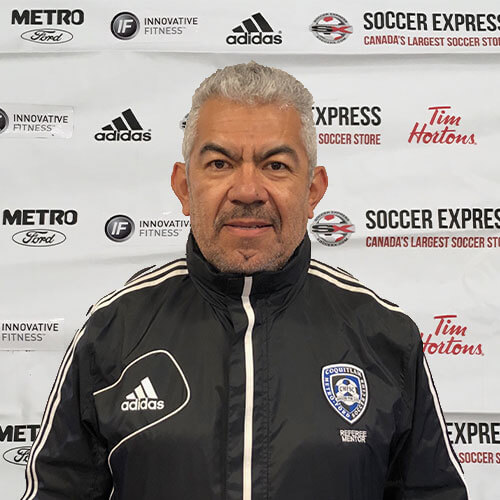 Harry Tubbs
Referee Mentor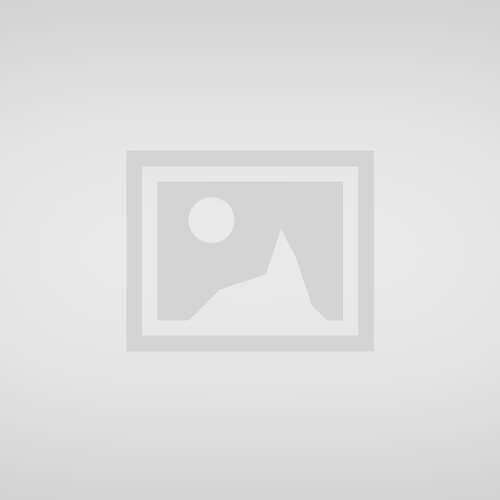 Matteo Papa
Referee Mentor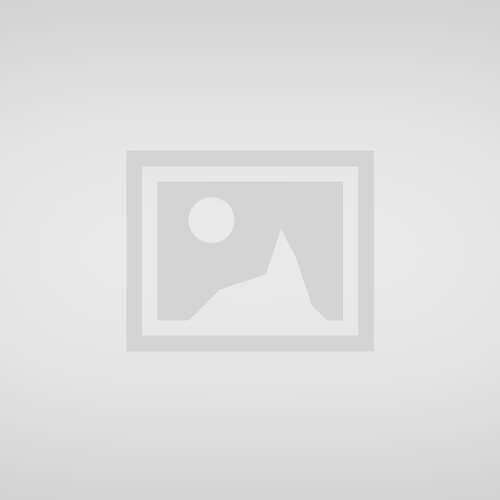 Paige Kaplan
Referee Mentor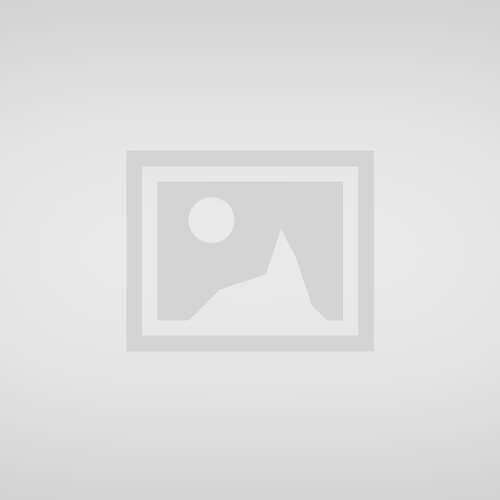 Scott Fletcher
Referee Mentor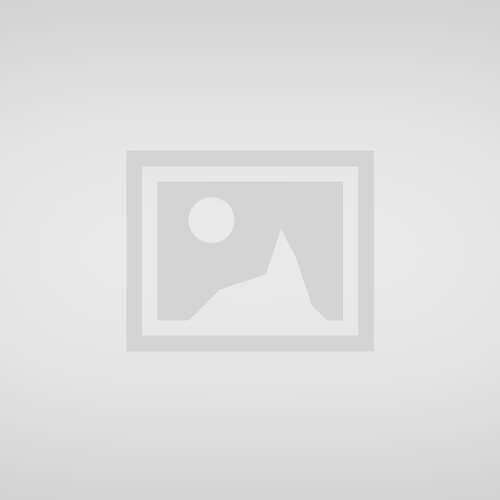 Referees Frequently Asked Questions
Yes, CMFSC annually hosts BC Soccer certified Referee Clinics for Small Sided and Entry Level Referees. The clinics are held in August and September.
Clinic and registration information will be posted on the club website by mid June.
Yes, once you have taken & passed a BC Soccer Referee course you are free to Referee anywhere in the province.
The minimum age to begin refereeing is 12 yrs for a Small Sided Referee ( U8 - U12 ); and,
14 yrs for Divisional Referee - Entry Level - ( U13 - U18 )